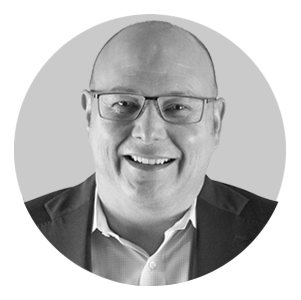 Bobby Morris
Managing Partner
Bobby is a seasoned finance and operating executive with more than 25 years experience in investment banking, private equity, and direct business ownership. He has completed transactions as an M&A advisor, as an investor principal, and as an operator. This experience is unique and ideally suited to the business model of 4848 Partners and its middle market clients. Prior to 4848, Bobby was a Co-Founder and Managing Director of Boxwood Partners, a middle market M&A advisory firm. Prior to Boxwood, he worked at Harris Williams & Co., and other investment banks doing M&A and other capital markets activities, and has held direct operating roles as a co-founder and CFO of a private equity backed business and also served as a principal making investments in a variety of middle market businesses. Over the course of his career he has worked on large deals (e.g., the IPO of CarMax back in 1997), small deals (including start-ups with no revenues), and everything in between. Through 4848, Bobby is currently CEO of Shockoe Commerce Group, a leading manufacturer and retailer of Yoga products, and Frigus Brands/NIVIS, a startup snow sports lifestyle brand. Bobby has a B.S. in Commerce from the University of Virginia as well as an M.B.A. from UVA's Darden School.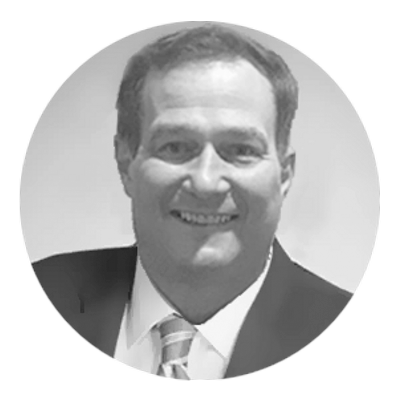 Ken Citron
Senior Advisor
Ken is a senior executive with extensive leadership experience and a proven track record of developing and executing forward thinking strategy. He has held C-level management and technology roles at Sony Music, Rodale Publishing (Men's Health, Runners World and other active lifestyle brands), and Christie's (global auction house),where he was most recently COO. Ken led vision, strategy, and execution of all facets of Christie's operations on a worldwide basis with their 54 offices in 32 countries. Ken has a strong and diverse background including launching new businesses, managing complex global operations, direct P&L management including revenue growth and cost and risk management, ops management, digital business and ecommerce, and general management. His 25 plus years of experience include 5 years of consulting at Fortune 100 companies. Ken holds a B.S. in Engineering from Princeton University and a M.B.A. from the University of Pennsylvania's Wharton School.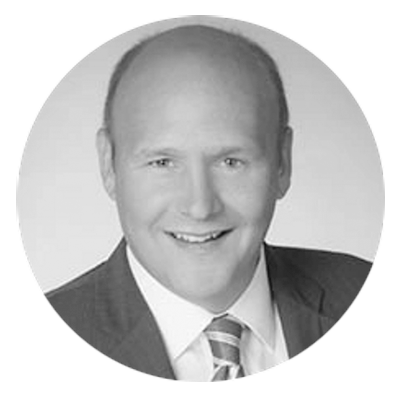 Michael Morris
Senior Advisor
Michael is a senior executive with diverse experience in technology and information systems strategy, analytics, retail automation, marketing and point of sale, electronic payments, and general corporate technology platforms. He currently serves as the CIO of Legends, a global leader in the sports, music and entertainment industry delivering premium sports and entertainment guest experiences. Legends serves a distinguished roster of clients; including iconic brands like the Dallas Cowboys and New York Yankees, and venues throughout the world including top NFL, MLB, NBA, Premier League and other professional sports venues, Live Nation music venues, One World Observatory, the Indy 500, and many others. Prior to joining Legends, Michael served as Senior Vice President and CTO for Major League Baseball where he spent 14 years in various roles within the Office of the Commissioner of Baseball. Prior to MLB, he worked for PriceWaterhouseCoopers LLC and EDS in a variety of technology management and consulting roles. Michael holds a B.A. in Computer Information Systems from James Madison University.